THE COMPANY BEHIND SWISS LACHS
Swiss Alpine Fish is growing salmon in an indoor farm in Lostallo, a beautiful unspoiled area in the Italian part of the Canton Graubünden. Our farm uses the newest aquaculture technology making us the cleanest and most sustainable fishfarms in the world.
The local farming not only saves transport routes but also guarantees previously unattained freshness. Swiss Alpine Fish AG farms according to the highest quality standards and consistently focuses on naturalness on all levels from farming to smoking. From farm to plate it has never been so fast.
The salmon grow up entirely free from chemicals and antibiotics. Swiss Alpine Fish AG is changing the way we think about fish. It is time to eat better – it is time to eat healthy and Swiss fish.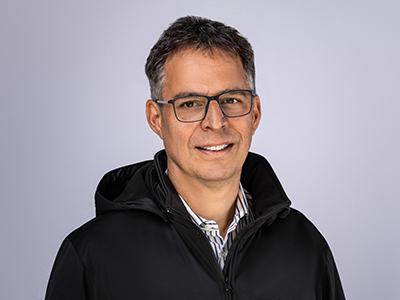 Dr. Kuno Jung
General Manager
Swiss Alpine Fish AG with its brand SWISS LACHS reached a leading position in Switzerland. In addition to fresh salmon fillets, we produce various high-quality salmon specialities such as salmon smoked over chestnut wood. In addition to the highest freshness and best quality, we pay particular attention to the sustainability of our products. With our team of excellent specialists and motivated employees, I am extremely pleased to be able to continue producing fine products in premium quality for our numerous customers.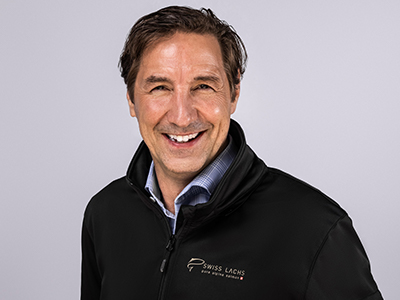 Ronald Herculeijns
Director Sales & Marketing
We are revolutionising fish quality. As Sales & Marketing Director of the most sustainable fish farm in Switzerland, I am proud that we grow the most popular fish of Switzerland locally and in a ressource friendly way and achieve a previously unattained freshness and quality.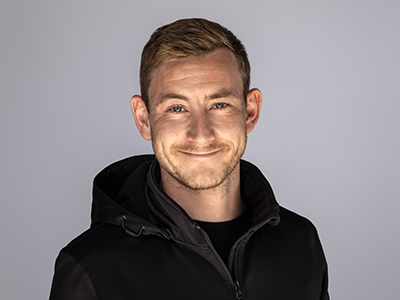 Kévin Demondion
Farm Manager
Fish farming is first and foremost a passion, so we are the guardians of the quality of water, the environment and animal welfare. It is therefore a huge challenge to relocate salmon farming ashore. To achieve this, we benefit from state-of-the-art technology and incredible water quality that allows us to produce Swiss salmon: clean, with no ecological impact and no antibiotics. Our products are consistently at the top of the table in every respect and I am very proud of it.
Oscar Pedrioli
Project Manager
John Flett
Process Manager
I joined Swiss Alpine fish as it was an exciting opportunity to set up a brand new process line. I'm impressed with the quality of the product and its future prospects. After a lifetime witnessing the problems of growing fish at sea I feel landbased salmon farming is the future. I am looking forward to start the artisanal smokehouse.
Rebecca Rutz
Administration Manager
With the first Swiss salmon farm with leading technology we plan and act for our long-term success. As an Administration Manager I am commited to the companies success, to support the implementation of sustainability in all areas and to offer our customers a perfect service.
The founders of Swiss Alpine Fish and SWISS LACHS have fulfilled their dream with the realisation of the first and most sustainable salmon farm of Switzerland.
Every year more than 13'000 tons of salmon are imported to Switzerland. With a yearly capacity of 600 tons Swiss Alpine Fish AG covers less than 5% of the Swiss salmon consumtion.
FISH FARMING & TECHNOLOGY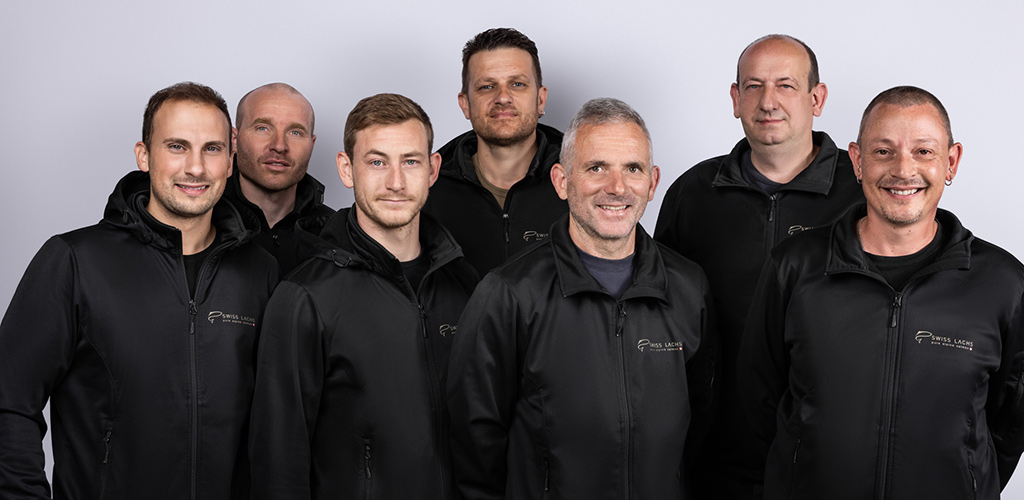 FISH PROCESSING & DISPATCH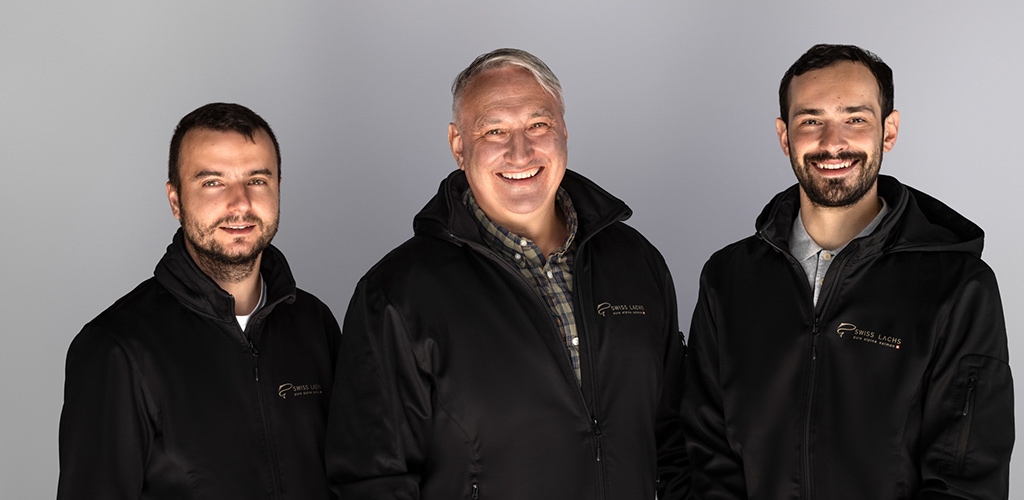 MARKETING, SALES & ADMINISTRATION